TRAVELING TO CHINA
If you haven't applied for your visa, we recommend that you do so ASAP. The spring and summer months in China are the peak holiday seasons, which means longer than normal processing times – so it is best to apply early rather than late and possibly risk missing out. Save your last minute dash for Conquer the Wall Marathon!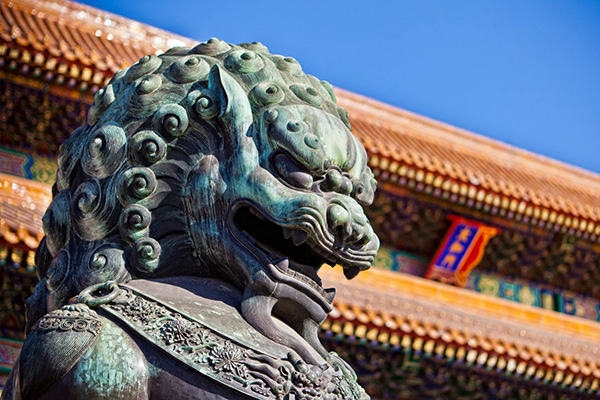 Generally, an invitation letter is not required if you are providing in advance your flight information and hotel details. If a letter is still needed please email us as we are happy to send you a confirmation letter for your visa application.
Almost all Non-Chinese nationals will need a visa to enter China. There are different visa categories and you will most likely need a tourist visa (L). Please contact your local Chinese Embassy or Consulate for more information. The procedure normally requires submitting a visa application form, paying a fee and providing the Chinese authorities with an authorized flight itinerary and where you are staying (hotel) from your travel agent. This process takes about one to two weeks. Note that your passport must be valid for at least six months after entry. For more information please visit the Chinese Embassy website.